Headhunting is process of recruiting senior positions. It is basically style of recruiting may be undertaken by an organisation's board of directors, or HR executives, or by external executive recruitment representatives known as headhunters
A Chinese headhunting company FMC Consulting, leaked millions of resumes and company records, as well as customers and employees PII data. It is misconfiguration in the ElasticSearch and publicly available. Sanyam Jain, a member of the GDI Foundation and an independent security researcher, discovered the misconfigured ElasticSearch cluster.
The database containing hundreds of thousands of customer's data such as emails, Call details, as well as employees daily tasks. Also employees made call to customers was left unprotected, exposing all the data to anyone who knew where and how to look for it.
FMC has successfully helped our clients placing more than 10,000 competitive positions (by the end of 2018) in the dynamic market of China. These placements ranged from professional jobs, to middle managerial positions and regional business heads.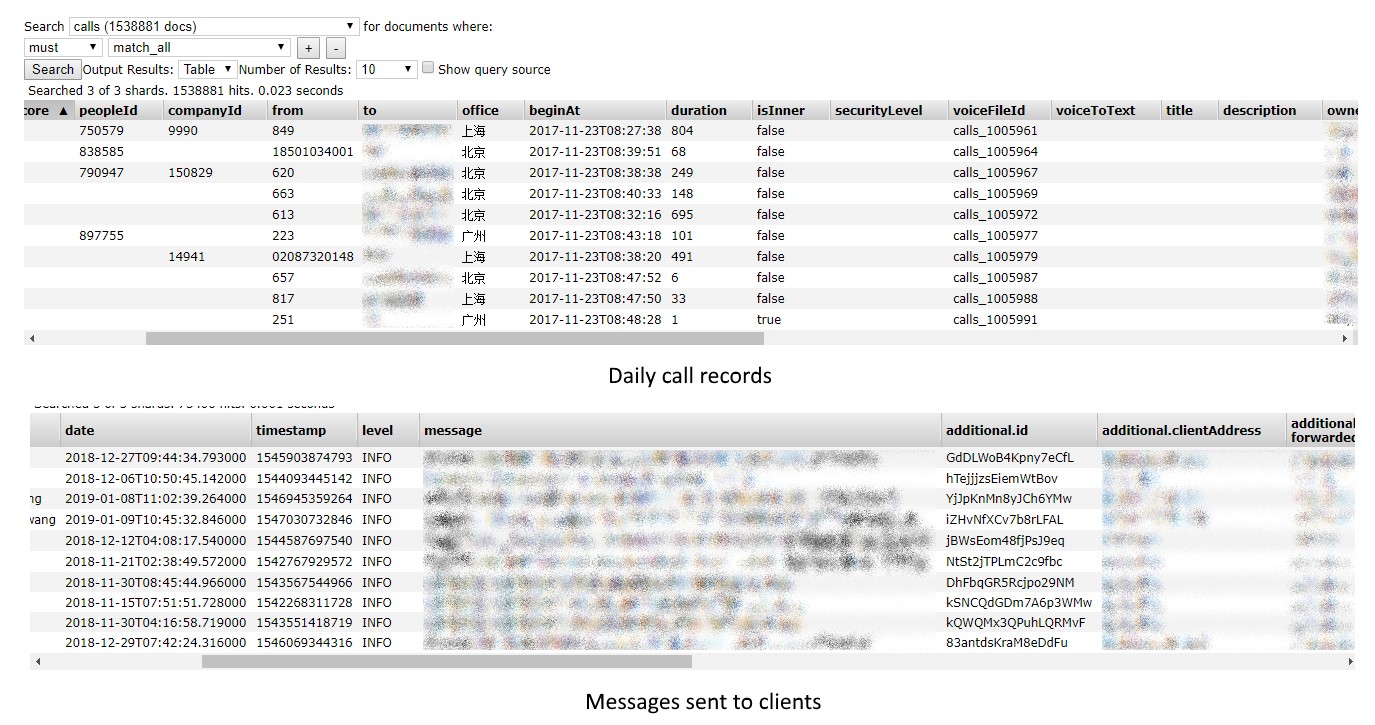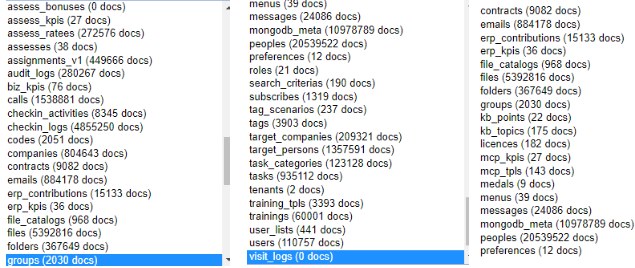 Data leak records
Full records of calls made from the office
20,539,522 resumes
110,000 customer records
73,000 client messages
9082 company contracts
884,178 mail logs with complete email body
5,392,816 company records
Full records of employees daily tasks
Follow on Twitter, Instagram and Facebook