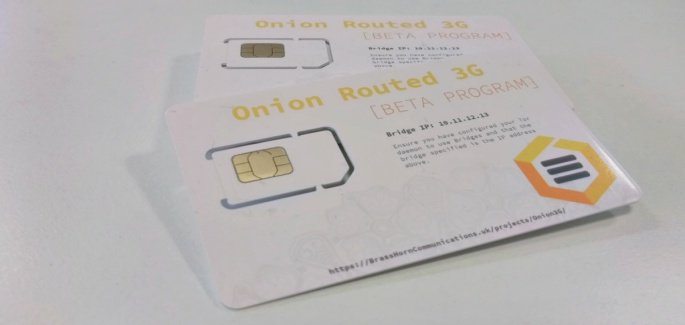 Nowadays, Privacy concerns are rising with the advancement of technology. Today, we need to be a lot more careful about online browsing than we needed to a few years back despite that we have come far ahead with technology. Tor browser and VPNs(Virtual Private Network) are generally believed to protect our privacy online, but what if they are also maintaining records of our online activities?
Internet security is one of the most important concerns for everyone, especially when you like to check the website or a social media account, Chatting with your friends and Commercially without revealing any of your information.
Tor is a software for enabling you anonymous over the internet. which aims in privacy protections that include block trackers, Resist Fingerprinting and Multi-Layered. Perhaps, at some point, Tor is also revealing your real IP address.
UK based Internet service provider Brass Horn Communications testing a new #Onion3G data-only SIM card that forces all the traffic routed through Tor network.
The SIM card is available for £2.00 per month and the charges will be £0.025 per Megabyte transferred.
In order to use the SIM card the user needs to create a separate access point and should have orbot installed. ONION3G is currently in Beta and it work's only in the UK.
Technically, this is also the correct approach—don't auto-tunnel all connections through Tor, but instead ensure non-Tor traffic doesn't leak. Unfortunately, this would only provide that assurance on a mobile data connection, and not WiFi Freitas said Motherboard.